Today, with more people working remotely than ever, providing data protection and security for Microsoft 365 is essential for managed service providers (MSPs) hoping to keep their customers, large and small safe.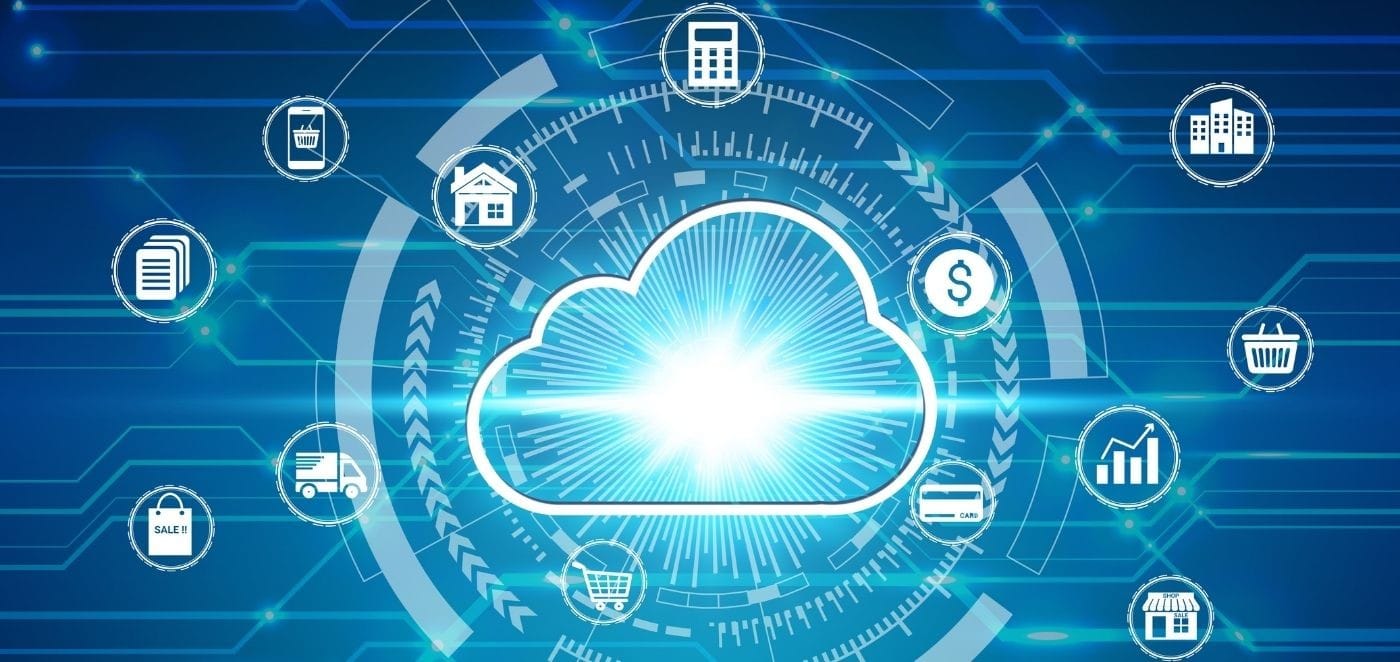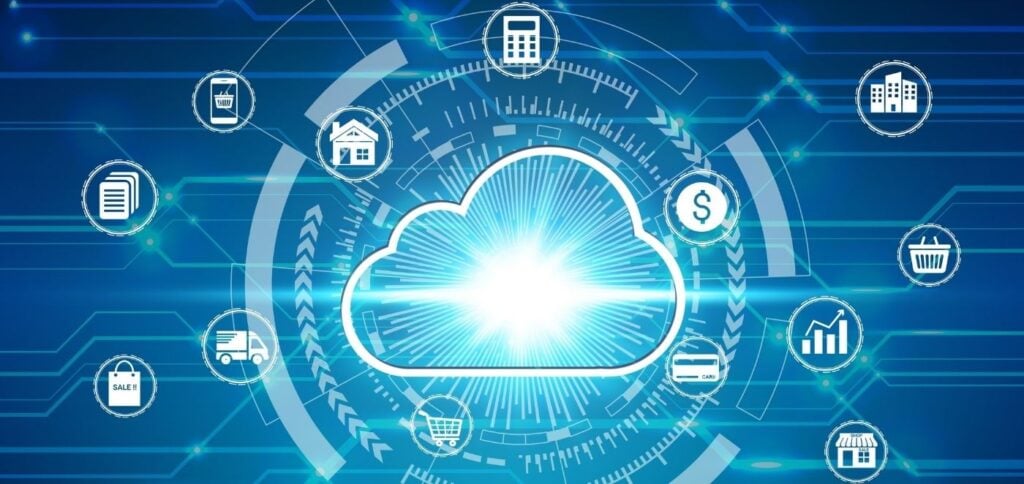 Under the shared responsibility model, Microsoft focuses on the physical security of its data centres, proactive data availability, authentication, and identity in its cloud services. Organizations and their MSPs are responsible for retrieving and retaining their data. Backing up your Microsoft 365 data to the cloud is the best way to fulfill this responsibility.
Deploying a third-party backup solution for Microsoft 365 is the best way to control your customers' Microsoft 365 data.
To understand why MSPs should take regular Microsoft 365 cloud backups, here are seven key benefits of cloud backup:

1. Backups prevent accidental data deletion
Despite recent technological advances, any human process inevitably opens up the possibility of human error. Although these are minor errors, they can easily lead to the accidental deletion of important data. Whether deleted because an end user accidentally pressed Delete instead of Save or because of a wrong command, MSPs need to be able to prevent these accidental data deletions from becoming permanent.

2. Provide backup protection against internal threats
Microsoft 365 cannot know whether the deletion was accidental, intentional, or malicious. A third-party backup solution is the only way to protect your data from malicious insider activity.

3. Backup protects against losses caused by external threats
Considering small and medium-sized enterprises, the number of cyber-attacks has increased significantly over the past few years. With the increasing number and types of malicious activities targeting small and medium businesses, it is more important than ever for MSPs to offer Microsoft 365 backup to their customers. A third-party external backup is the only way to recover deleted data if the attack is successful.

4. Backups help manage legal requirements and compliance
Whether you're dealing with strict industry requirements or holding off on litigation, you have two options. The first is to spend more on Microsoft 365 and upgrade to the Enterprise edition. It will give you data protection for litigation held directly by Microsoft. Another option is to use a third-party external backup solution while maintaining your Business Standard version. When you go with the offshore option, you can activate a cost-effective solution to ensure you meet our data retention guidelines for litigation on standard compliance and save money simultaneously.

5. Backup provides better customer support
Suppose your only data recovery option is to submit a Microsoft support ticket and wait for a response. In that case, you lose control of the situation, and your customers effectively rely on Microsoft for support instead of the MSP. This dependence can affect your ability to meet your customers' needs and negatively affect their perception of your value.
Instead, you can access the saved data when you have your backup solution. So, you can take control and deliver results quickly to your customers – without involving another customer support team.

6. Backups help save money
Many applications that come at a high cost are unnecessary and irrelevant. Combining the Business Standard Edition with a third-party backup solution can save money while getting a powerful option that meets all your needs.

7. Proper backup can also help save time and effort
The less time you spend on tasks that can be automated or simplified, the more time you spend on your customers. With a third-party Microsoft 365 backup solution that integrates with your servers and backup workstations, you can achieve the perfect balance between automation and control. A unified console lets you manage backups for all your clients, across all data and device types, from one place. When you spend less time and effort managing backups, you can spend more time helping your customers.

Who provides the best Microsoft 365 cloud backup solution?
AccuIT provides the best backup solution for Microsoft 365. Call us now!